Illustrations made for the project Real Us, collaboration with Arbuz.kz x Tihiysvet Documentary Film Studio. The website and more details can be found here.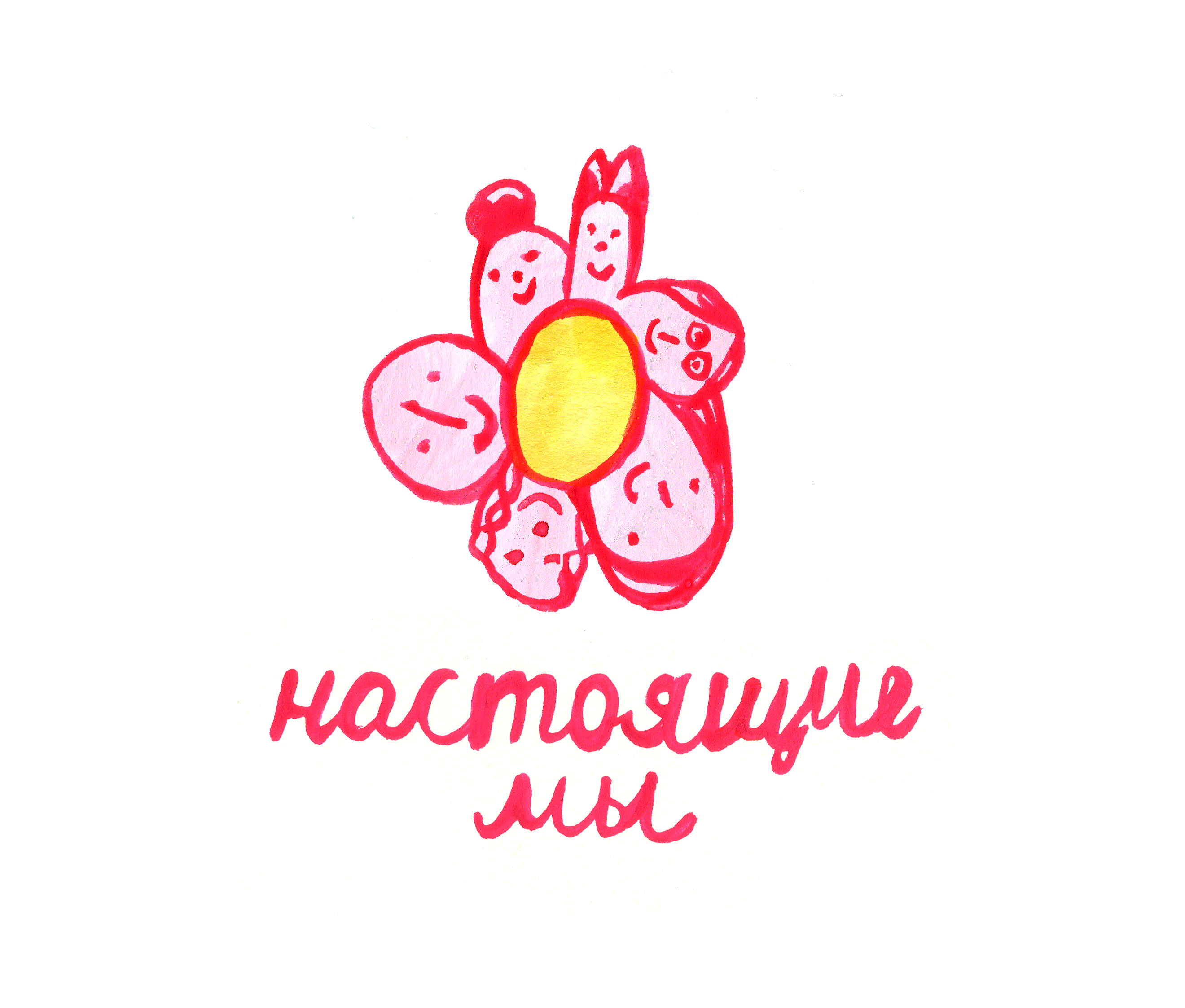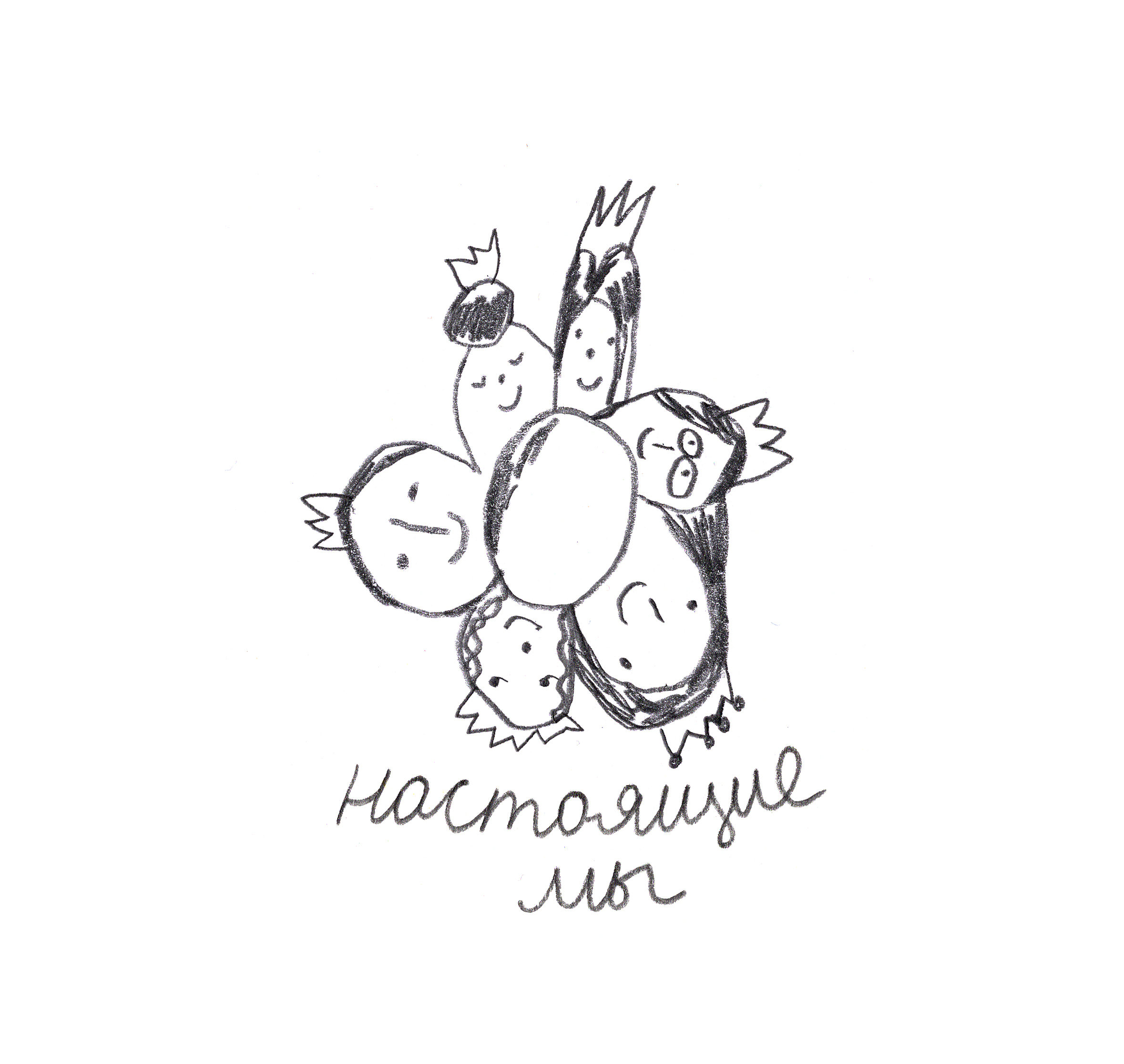 It's a documentary video about how challenging to be a ideal woman who manages to do everything — a woman who reads, works out, has got children, cooks food, makes money.
From the video submissions of women in Kazakhstan Tihiysvet Documentary Film Studio will put together a group portrait of the real women, that will give a sense of solidarity, support, and a sense that none of women are alone.